Australia: Conversations about Islamophobia
In Australia, conversations about Islamophobia are expanding as the Muslim minority community grows. As in the UK, the term 'Islamophobia' is often used as a device to silence critics of Islam.
Peter Riddell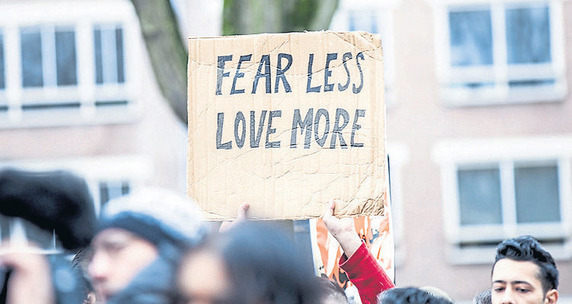 In the following interview, I was asked a series of questions about Islamophobia by a university student newspaper.