Vital research not allowed
On 23 September it was reported that a psychotherapist had a university research proposal approved and then turned down with the claim that it 'would be politically incorrect' to publish results concerning people reversing their 'gender reassignment operations'.
en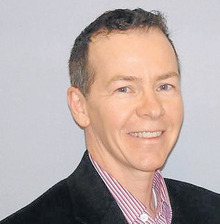 James Caspian, a psychotherapist who has worked with transgender and transsexual people for over ten years, wanted to conduct research for a Master's degree in counselling and psychotherapy at Bath Spa University. His research proposal was influenced by a conversation with Dr Miro Djordjevic of the Belgrade Centre for Genital Reconstructive Surgery who in 2014 conducted an unprecedented seven reversals at his clinic.