Post-Christian holiness?
The Affinity Council sounds like a group of bureaucrats discussing obscure points of order of interest to no-one.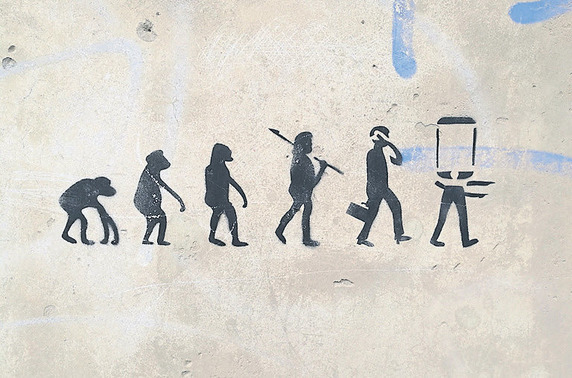 In reality it is a lively fellowship network of leaders representing over 1,000 churches and Christian organisations, encouraging one another, talking about issues facing the church today and praying together.