North Korea: 'Lord! Help!'
Hannah Cho* tells her story of faith in God despite horrendous persecution.
World Watch Monitor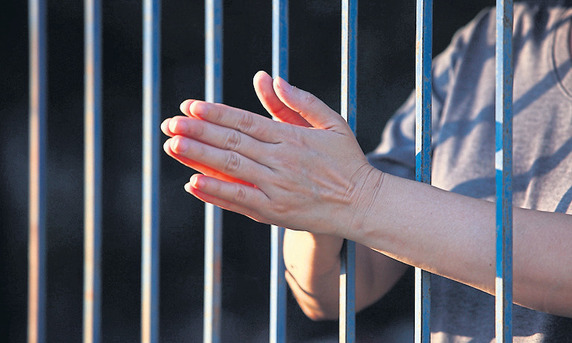 After the Korean war, public religion was discouraged. The local church was turned into a school and Hannah remembers that her Christian mother prayed at home while the family kept watch for informants.