Algeria: cliff plunge survivor shares faith
Anger at his family's financial struggles led Shawky to violence and drinking. Until one night, in a drunken haze, he drove the family truck over a cliff edge.
SAT-7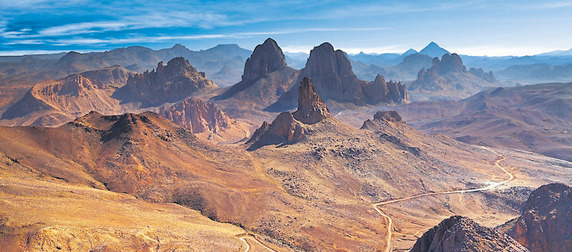 Shawky (not his real name), a member of the Berber community in mountainous northern Algeria, recently appeared on Free Souls, a testimony programme screened on Middle East Christian TV network, SAT-7.