Pro-life advert is accurate
The Advertising Standards Agency (ASA) rejected complaints made against a pro-life group about a billboard campaign on 2 August.
Both Lives Matter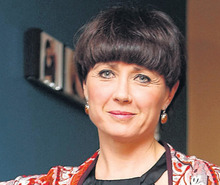 In January 2017, Both Lives Matter (BLM) ran two billboards in Northern Ireland claiming '100,000 people are alive today because of our laws on abortion. Why change that?" Fourteen complainants argued that this claim was misleading and could be not be substantiated. The ASA carried out a thorough investigation, seeking expert statistical advice, which has backed the claim made by BLM.