IoM: protesting abortion
The prevailing secularist Zeitgeist infects even a small, self-governing Crown dependency such as the Isle of Man.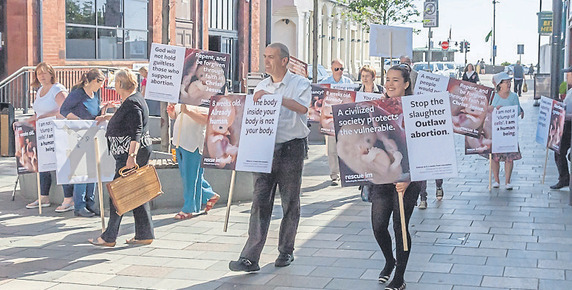 Eager to make their 'modernising' mark, some of the island's elected representatives (MHKs) are pushing for dramatically greater abortion availability. Leading the charge is Dr Alex Allinson, a practising GP who admits to working around the island's existing Termination of Pregnancy Act.