Philippines: the Islamic State looks East
Marawi City was virtually unknown outside the Philippines until 23 May 2016, when hundreds of jihad warriors stormed the sprawling urban metropolis of 200,000 residents and claimed large parts of it for the Islamic State. Since then the Philippines Armed Forces have struggled to regain control and the fight is ongoing .
Professor Peter Riddell,

Vice Principal Academic at Melbourne School of Theology and Senior Fellow of Kairos Journal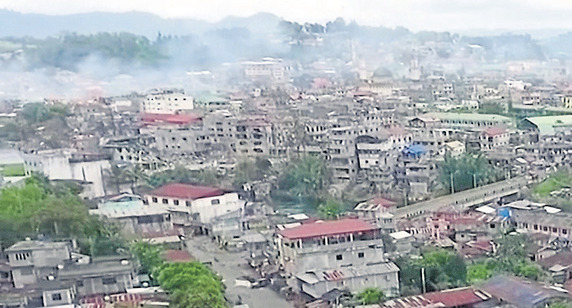 The background to this crisis is multifaceted. There has been a long history of regional separatism and sectarian strife in the southern regions of the Philippines where the country's 6 million-strong Muslim minority is centred.