Anglican Update Evangelical options
Let's consider some possible futures for Anglican evangelicals concerned about the Church of England.
David Baker,

rector of the churches of East Dean with Friston and Jevington, East Sussex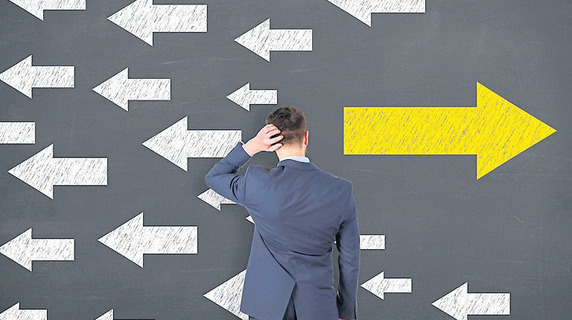 Option 1: Remain and resist
This is the strategy from Lee Gatiss of Church Society, Bishop Rod Thomas and many others. In this view, the battle is not lost. As I write, the next bishops' report on marriage and sexuality is awaited. Southwell bishop Paul Williams – who spoke at a Proclamation Trust conference a few years ago – says: 'Whatever some would like to claim, the Church of England is and remains faithful to the teaching of Scripture on these matters…' The new document 'will be deeply rooted in and faithful to Scripture,' he claims.