Kazakhstan: range of oppressive measures
Police raided meetings of at least two Baptist churches on Easter Sunday, 16 April, including in the central city of Temirtau and the southern city of Taraz.
World Watch Monitor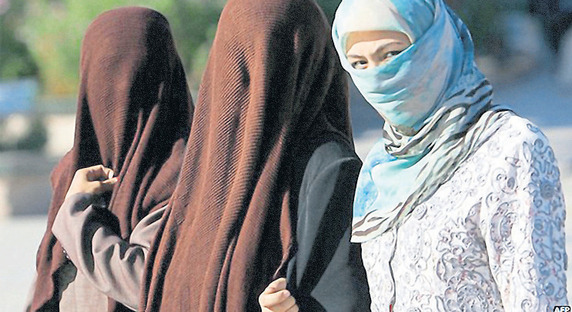 Tammar leads a church of young Uyghurs in Kazakhstan. On Easter Sunday, as 20 of them gathered, there was a sudden police raid, including members of the anti-terrorist team. All 20 had to sign a form saying they were at this 'illegal' meeting, and Tammar was fined $900. At first he wouldn't sign, but his wife Nadina advised him to. He had to borrow money to pay the fine.