New Zealand: Middle-earth at crossroads
Some things will never change in New Zealand. The spectacular scenery in the South Island, so graphically captured in the Lord of the Rings trilogy of films, will remain for the benefit of future generations, as will the more subtle but equally appealing beauty of the country's North Island.
Peter Riddell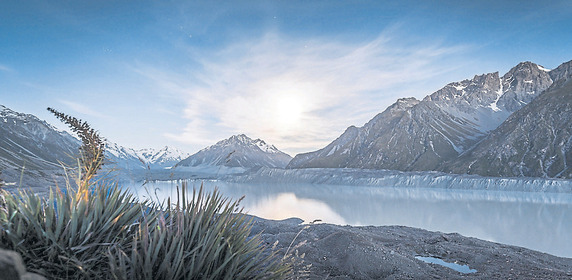 Similarly, but less desirable, the country's location on the Pacific Ring of Fire, prone to earthquakes and volcanic eruptions, will remain for posterity.