Building the global family
I was driving down the main street of San Fernando.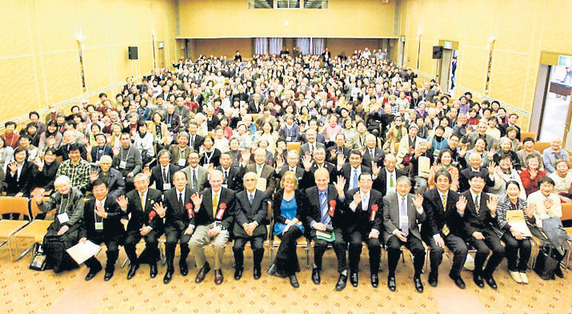 In the pleasant heat of South Trinidad, there it was – a banner advertising the Keswick Convention. Shuffling carefully through the snow in Hokkaido, north Japan, I entered the auditorium where a banner headline again proclaimed: 'Keswick: All One in Christ', with no linguistic concessions to non-English speakers. And the same is taking place in Blantyre in Malawi, alongside Lake Balaton in Hungary, in Halifax Nova Scotia, on the beautiful Cayman Islands, at a summer camp over New Year in Rotorua, New Zealand and in many related events across Australia, the Caribbean, North America, Europe, Africa and Asia.