Awakening Latin America
For the first half of the 20th century, Latin America was an almost exclusively Catholic continent. Though the gospel had been preached in Latin countries for decades, the local evangelical church hadn't grown significantly. In 1970, only 4% of the population identified as evangelical and the continent was still considered a mission field. But this was about to change.
Nathan Schmutz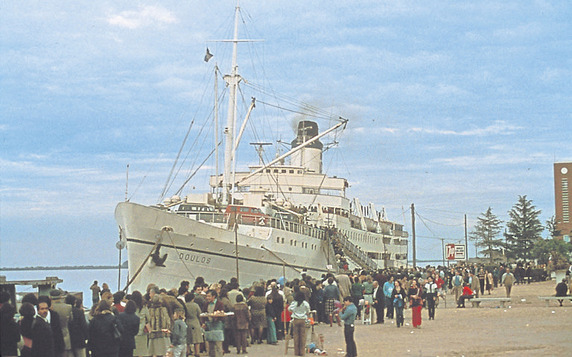 Operation Mobilisation started with an outreach of a few young students in Mexico, but the focus soon shifted towards Europe, the Muslim World and India. MV Logos, OM's first ship, was already in service in those parts of the world when the prospect of a second ship opened the possibility for OM to return to Latin America in an impactful way.