ENGAGE WITH CONFIDENCE!
He's from the reddest county in the reddest state of the US.
Victoria Vinet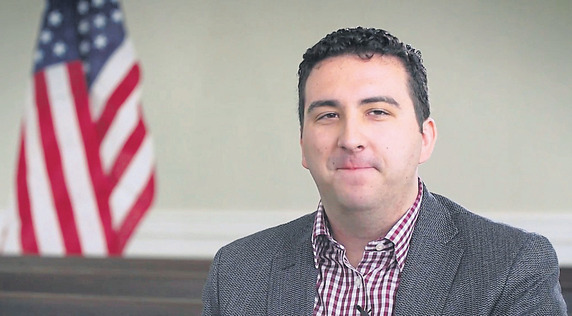 As a young sceptic, Michael Wear was persuaded to attend a Christian youth group – which he hated. On his way out a volunteer handed him a tract from Romans, no commentary, just the text. 'You can reject Paul's argument in Romans, but you can't pretend that it doesn't exist after you've read it.' Some 72 hours later he gave his life to Christ.