Forgiveness was new to us, but not to our language
In Bible translation, it's not always obvious how something should be expressed in the local language.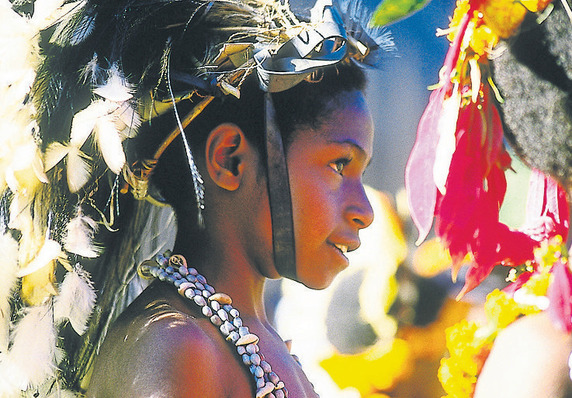 Sometimes the word you need doesn't exist. The local language may, for instance, have seven different words for potato, but no word for glory. So, what to do? Sometimes you can expand the meaning of a word that's already part of the language, sometimes you need to introduce a new word, and at other times God has something else in mind and it's been right under everyone's nose all along.