Culture & #LoveTrumpsHate
It shook thousands of people out of their homes and onto the streets in protest.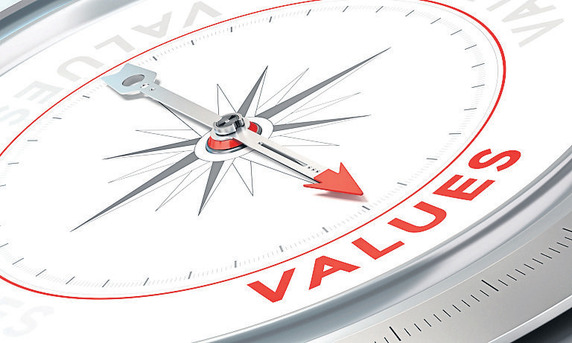 The executive order, signed by the newly inaugurated President Trump on 27 January, immediately suspended the settlement of Syrian refugees for an undefined period of time. It also stopped the resettlement of all other refugees for four months.