Stitching together a new life with Jesus
Kavana, a 22-year-old in Asia, shared her story of God's faithfulness in her life.
Gospel for Asia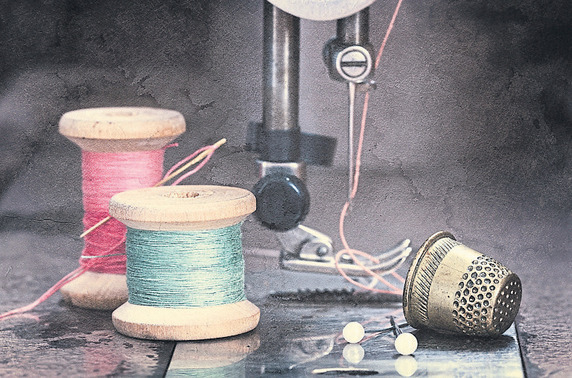 'When I was 16 years old, my father suddenly passed away. After that, my mother and I became helpless. We had no work to earn money and meet our needs.