Iraq: strange release from Islamic State
A man was released after being tortured by the so-called Islamic State (IS), and here shared his story of the horrible attack along with other stories of Christians experiencing unspeakable suffering.
World Watch Monitor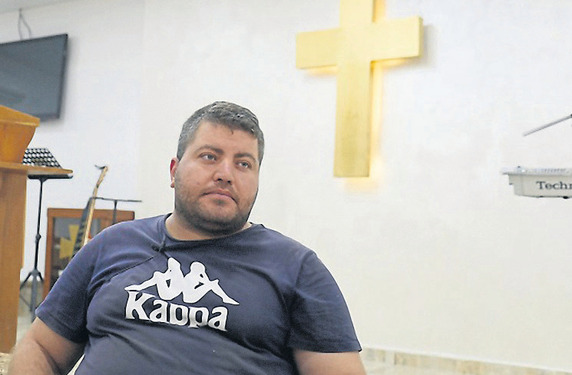 IS jihadists hung Karlus, a 29-year-old cook, from the ceiling of the jail he was held in, by a rope attached to his left foot. As blood poured from his foot, they beat and kicked him, rubbing salt into his wounds. He was sexually abused in prison by three women wearing niqabs. He was told he would be shot dead, but for reasons he still does not understand, on the day his execution was due to take place, he was released.