Worldwide Anglican Update GAFCON: 'to free our churches'
GAFCON has confirmed the dates for its third international conference. Between 17-22 June 2018 it will return to Jerusalem, the venue of the first Global Anglican Future Conference in 2008 (from which the movement takes its name).
Charles Raven,

membership development secretary GAFCON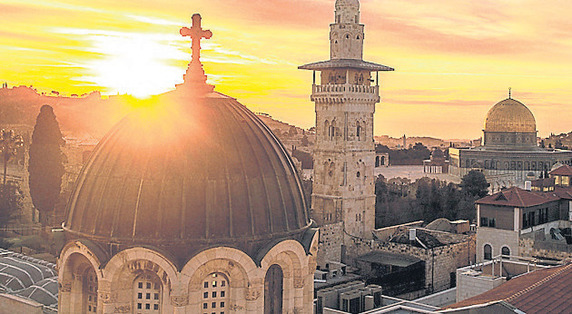 The GAFCON announcement explains that 'The city stands as a constant reminder of the birth of the gospel and the movement's determination to remain true to the teachings of our Lord and his Word' and so, to appreciate the significance of the 2018 conference, it is worth recalling how it all began.