China: three stories of oppression
A pastor in southwestern China – jailed for nearly a year on fabricated charges and suffering a liver disease – focussed on trusting God in a November letter of encouragement to his wife.
Morning Star News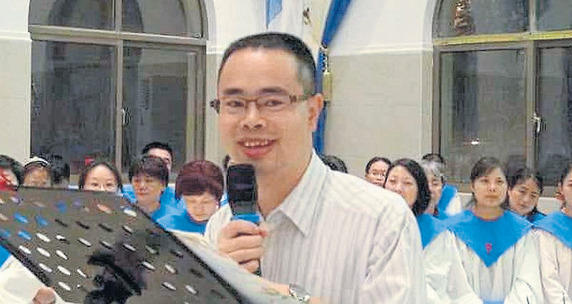 Authorities took Pastor Li Guozhi, better known as Yang Hua, into custody after a raid on his church in central Guizhou Province in December 2015. In a letter to his wife, Wang Hongwu, Pastor Yang encourages her to focus more on God than on the 'noise' of humanity.