Safeguarding migrant children
Behind the October newspaper headlines discussing whether the 'children' being 'let into' the country were indeed children, or were 25year-olds, lies the need to provide safe and loving homes for the unaccompanied minors waiting to reach safety in the UK.
Churches Child Protection and Advisory Service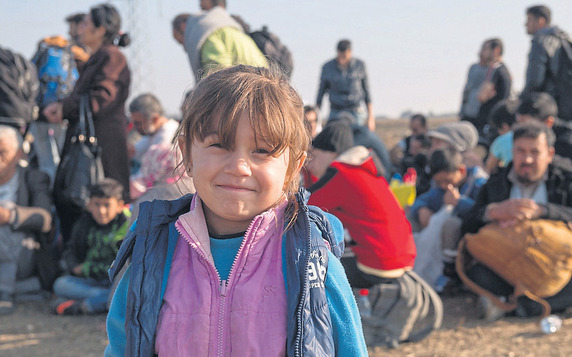 As tensions between opposing views in this current debate rise, there is a significant issue that is yet to be helpfully explored. There is without question a level of confusion over which people are entering the UK, about whether they have a legitimate right or whether some of them are in fact children as they claim to be.