Christian goes into hiding
In early November, news cameras caught the end result of an eight-year-old campaign of religious hatred against Nissar Hussain, a Christian convert, as he and his family were rehoused.
British Pakistani Christian Association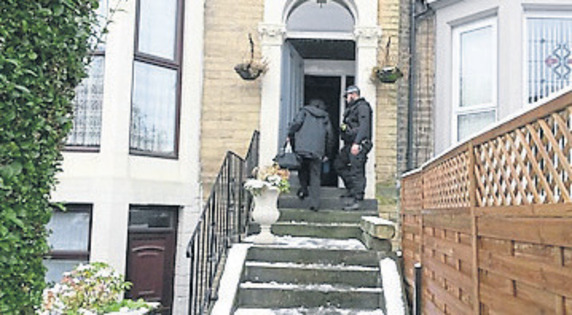 Multiple car loads of armed police escorted him and his family as they left Bradford for good, such was the level of hatred and credible death threats. The case raises concerns about the antipathy towards converts from Islam in the UK. The Hussain family have suffered immense emotional, psychological and financial strain due to the effects of the ongoing campaign of murderous hatred against them (en December 2015, January 2016). They had difficulty in convincing authorities just how bad their situation was, due, they suspect, to the authorities' fear of being given the label 'islamophobic'.