Good and bad scientists
Scientists, whether Christian or not, really do not like Richard Dawkins!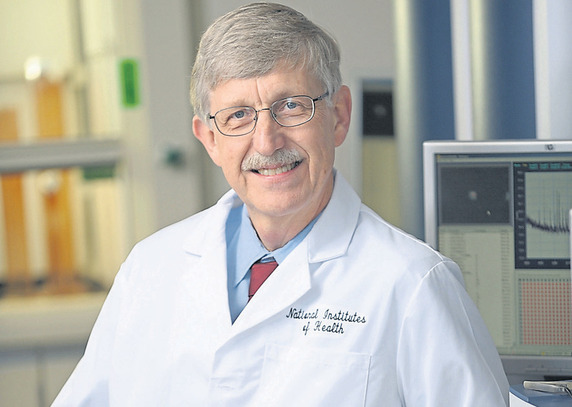 I discovered this curious fact in The Journal for the Public Understanding of Science. It recently published research by Rice University, Texas on how scientists feel about the public perception of their disciplines and this was one of their findings.