A good man is hard to find
Tales of copper mining, smuggling and romantic chaos in 18th-century Cornwall, courtesy of the BBC, have once again come to an end.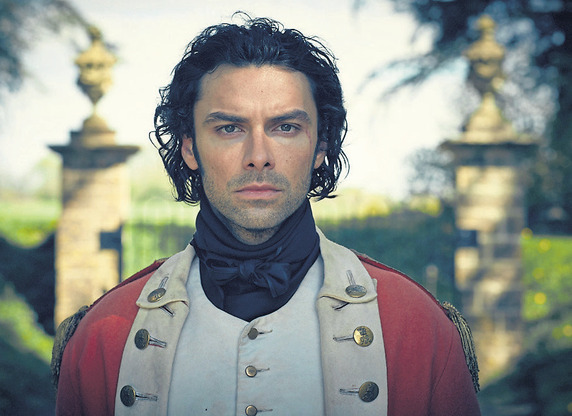 Oh, how we'll miss (until mid-2017 sometime) those rugged Cornish coastlines! As we question what will now fill the Sunday night void, we might be left wondering what to do with our conflicted affection for a very flawed and faulty protagonist, who only in the closing minutes recovers from a betrayal that nearly costs him his marriage.