Uniting God's people
Social commentators frequently remind us of a paradox of our age.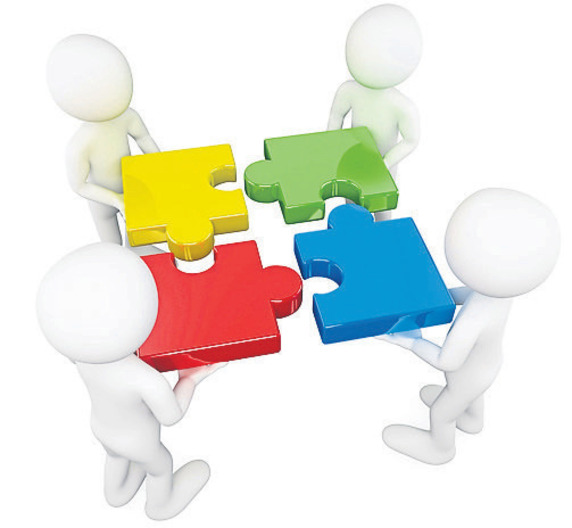 Alongside the integration and cohesion of globalisation, there has been an accompanying and more troubling trend – the rise of nationalism and tribalism. Fracture lines are seen across nations, communities and eth-nicities. As Christians we joyfully affirm the counter-cultural unity which the gospel brings. But often we do not see this working as it should. A pastor was once asked if he had an active congregation. 'Oh yes', he replied. 'Half of them are working with me, and half of them working against me'.