YOUNG LEADERS TAKE BATON
Six years after the Third Lausanne Congress came the Third Lausanne Younger Leaders' Gathering (YLG2016) in Jakarta.
Julia Cameron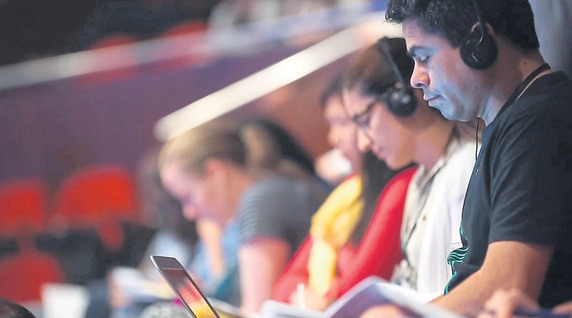 YLG2016, held in August, was probably the most connected gathering of leaders ever. Its planning was chaired by a Brazilian, Sarah Breuel who, with her young family, is serving in Italy with IFES. In the previous year, an online platform was launched.