PNG: thank you, fifty times!
On July 10 1966 the Evangelical Church of Papua New Guinea (ECPNG) was born.
Rosie Crowter,

lives and works in PNG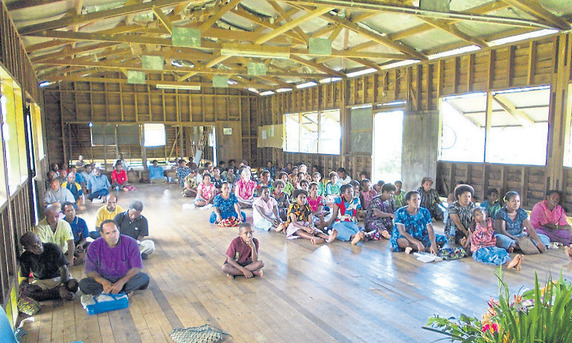 So, in July this year, there was much rejoicing and celebrating in the various districts as we remembered how God had brought his messengers with the wonderful Good News that 'Christ Jesus came into this world to save sinners' – sinners from every tribe and nation in the world, including this island with 850 tribes!