Healthy church evangelism
Duke Street, Richmond was the venue for the second Healthy Churches Conference which took place on 5 September and is from the '9Marks' background.
JEB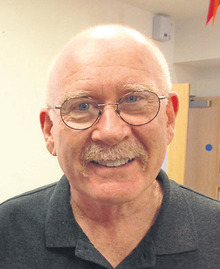 Last year the speaker was Mark Dever of Capitol Hill Baptist, Washington. This year, with the focus on evangelism, it was Mack Styles of Redeemer Church, Dubai.