Be careful where you dig
Apologetics benefits from the careful, scholarly evaluation of archaeological sites and discoveries.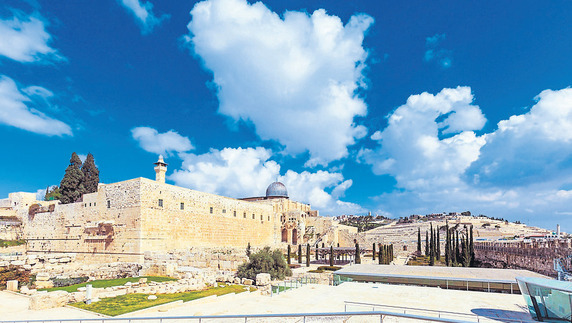 Of course, there are great gaps in our knowledge of the ancient world. Sometimes these gaps reflect erosion of the past, deliberate destruction or theft. They may also reflect contemporary politics and culture.