Make sex education compulsory?
A former Cabinet Minister called for sex education to be made a compulsory subject in all schools during a House of Commons debate in July.
The Christian Institute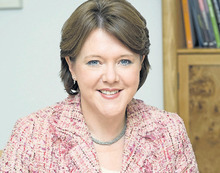 Maria Miller, the former Culture Secretary who steered the same sex marriage Bill through the Commons, is now Chairman of the Women and Equalities Committee.