Inspect youth groups?
A provision that would require all churches to register with the government has apparently been 'dropped', according to a Whitehall source revealed in July.
Christian Concern / The Sunday Times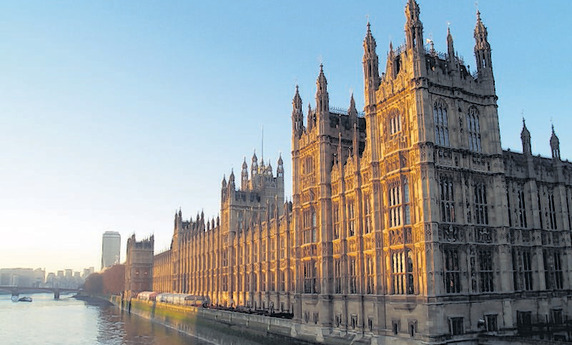 The Archbishop of Canterbury, Justin Welby, met with senior ministers to argue against government measures to register and inspect Sunday schools and other church youth activities.