Keswick: Global Tour
We need to be informed of what God is doing in his world.
Peter Maiden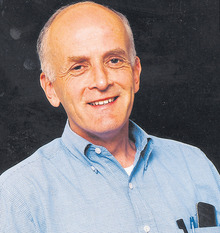 The information will cause us to appreciate the greatness of our God and the certainty of his promises. It will also stimulate us to prayer for many of our brothers and sisters who are paying a high price to follow Christ today. In Europe it is possible to think that as Bible-believing Christians we are part of an ever-decreasing minority, yet we are a protected minority, though the fear is that these protections are fast disappearing.