David Jackman's story
I became a Christian a few weeks before my eighth birthday. It was in my father's Sunday School class that I realised that the Lord Jesus had died for my sins. And so, in my childlike way, I received Christ Jesus as Lord and knew that I belonged to him.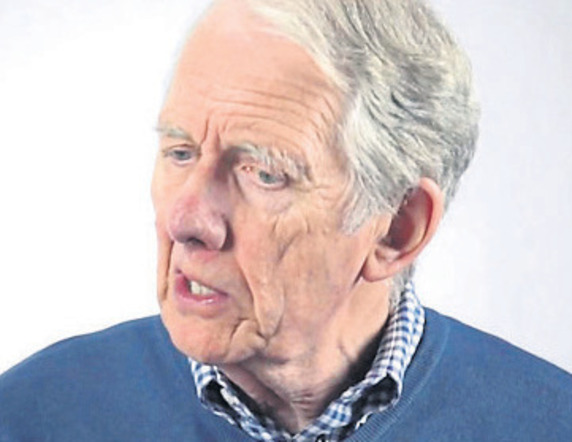 When I was in my teens, I used to think that was a very ordinary thing to say – dull even. Sometimes I longed to have a more exciting story to tell, of a dramatic rescue from a lurid past. But as I have got older and, perhaps, a little wiser, I have come to understand that my rescue is just as unique and extraordinary an example of the magnificent grace of God as any other.