Vietnam: 'Who will take his place?'
On the evening of 5 May, Pastor Dang Ba Nham, his wife, and a church elder were praying on a roadside with a woman who had recently converted to Christianity in Vinh on the north central coast of Vietnam.
Morning Star News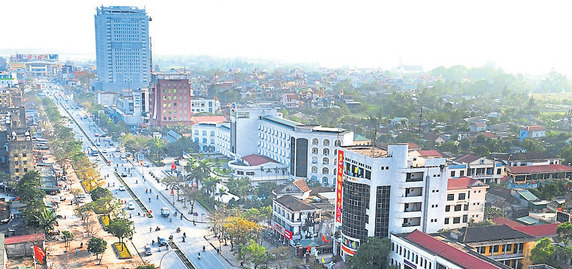 They stood in front of the property of the new Christian, Phan Thi Thanh Huyen, to ask God for his blessing in building a new house. As they were praying, a large pick-up truck with red military plates veered across the street and ploughed squarely into the small group.