Tanzania: escalating violence
Christians in Tanzania are witnessing escalating Islamist violence, it was reported in May.
Barnabas Fund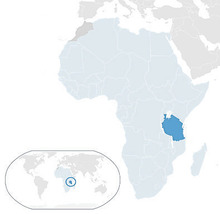 There have been three arson attacks on churches in north-west Tanzania since January, the latest being on 2 May. Since 2013, attacks on churches have increased, as well as on security forces and any moderate Muslims who oppose the Islamists.