Venom in Love & Friendship
Lady Susan Vernon's reputation precedes her, and not in a good way.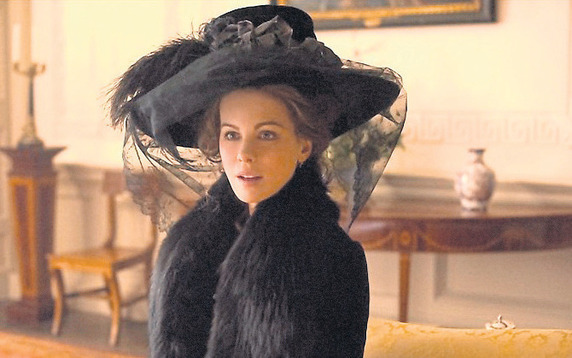 Brought to life on the big screen by director Whit Stillman, with Kate Beckinsale in the leading role, Jane Austen's posthumously published Lady Susan has finally been given the Hollywood adaptation treatment. Adopting the title of an entirely separate piece of Austen's juvenilia, Love & Friendship attempts to find a home amongst the established Austen adaptation canon by mirroring titles like Pride & Prejudice and Sense & Sensibility.