Worldwide Anglican Update Anglicans in the Middle East
My first exposure to St Andrew's Church in Abu Dhabi for the Sunday morning service was in May when I attended a consultation in the country.
Chris Sugden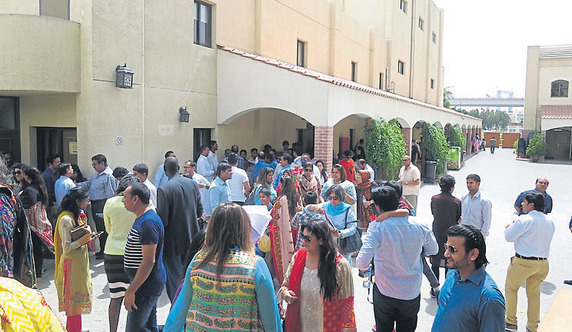 A Nigerian non-stipendiary minister whose wife worked in the oil and gas industry led the service. We were 13 in all, from the UK, Philippines, North America and South Asia and met over coffee after the service.