Bath Women's Conference
On 23 April, the first Women's Conference in Bath met at Kingswood school, run in partnership with the South West Gospel Partnership, with around 300 in attendance .
Alison Buckeridge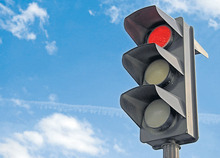 'Am I fully obedient to the traffic laws of Bristol City council? I don't drive in the bus lane. I stop at red lights. But some of the 20mph zones appear so randomly…' Clare Cain used illustrations from life that truly spoke to the conference.