Archbishop won't talk to me
Recently I asked to meet the Archbishop of Canterbury (ABC), and received a negative response (you can read the full letter at the end of the article).
Dr Lisa Nolland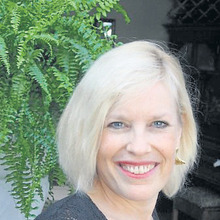 In particular I wanted to introduce Dr Mike Davidson to the ABC. Mike is ex-gay and his organisation, CORE, helps those wanting to move out of homosexuality pursue their aims through psychological and (sometimes) pastoral support. The ABC has met many interested parties; has he met groups like CORE? He readily refers to the 'LGBTI'; what about ex-gays? If 'it is paramount that no voice is unheard', why the omission?