South Sudan: tragic land
Less than five years into being an independent country, the economy and political situation is in a mess. Sadly much of this is due to the greed and corruption of their leaders.
Jan King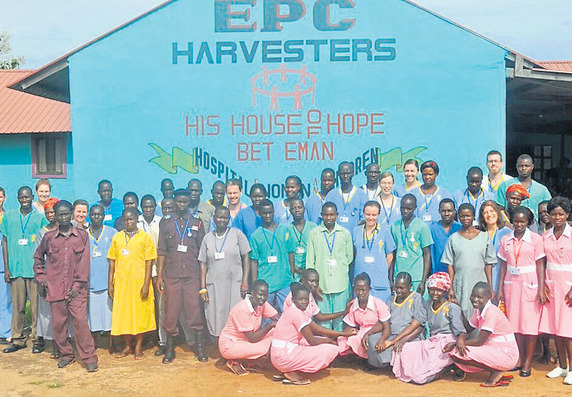 After two years of conflict, which started in December 2013; and many millions of US dollars used up in negotiating, a final 'peace agreement' was reached in August 2015. However, the new Vice President has yet to arrive in Juba and a unity government to be formed.