Work and witness out there
Some might think a conference entitled 'Supporting Work & Witness in a Secular World' would be a little dry. However, this was certainly not the case with the North of England Conference which took place on 4 and 5 March, at Dewsbury Evangelical church.
Simon Sweeney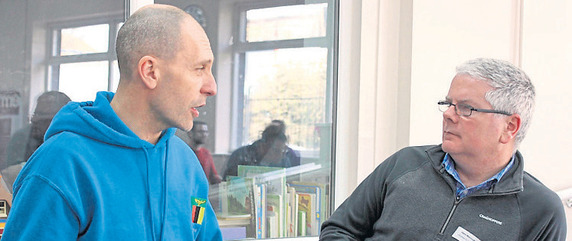 The speaker, David Robertson (minister of St Peter's Free Church in Dundee), argued that to communicate the gospel in Britain today a better understanding of both the culture and the gospel is required.