Scotland: Tron expands
With a ministry to a few Iranians running for some years, the Tron church in Glasgow has seen a recent increase in numbers.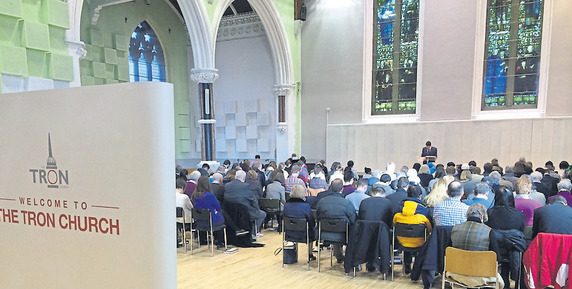 As reported briefly in last month's en, this led to the baptism of over 30 Iranians in February. William Phillip, the minister, gives us some background.