Christian magistrate out
A Christian magistrate has been removed from office by the Lord Chancellor, Michael Gove, in March after sharing his conviction in a media interview that there is not enough evidence to show that placing children in the care of same sex couples is in their best interest.
Christian Concern / en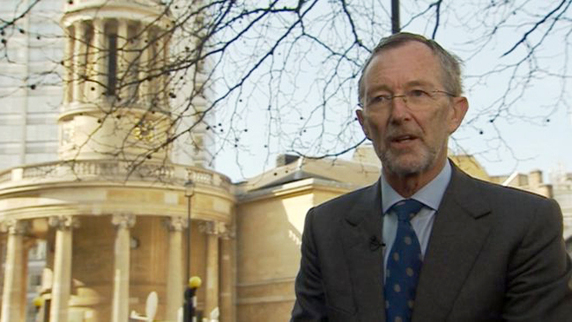 Richard Page, who for 15 years was a magistrate and sat on the Family Panel of the Kent Central Magistrates Court, had less than a month to run as a Justice of the Peace. It is ironic that the interview for which he was dismissed occurred as part of a TV debate about Christians being squeezed out of public life.