Maturity and gospel centre
I'm a big fan of the gospel.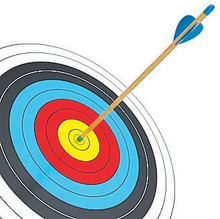 No secret there – it's all over everything I've done. I've said time and time again that the gospel is not just the ABC, it is the A–Z of the Christian faith. What, however, does that mean with relation to Christian spiritual growth or 'maturity'? How do we encourage growing up and growing deep and becoming more like Christ?