Nigeria: two pastors taken
Two Nigerian pastors were abducted in Kogi state in January, as kidnapping cartels that have plagued the central state for the past three years directed their aim at Christian leaders.
Morning Star News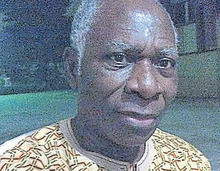 In a departure from numerous kidnappings of high-profile business and government leaders in Kogi state since 2013, gunmen abducted Pastor David Onubedo of Deeper Life Bible Church on 25 January in Okene after a Bible study. Onubedo's captors are reported to have contacted his wife and the leadership of the church to demand 50 million naira (£173,000) for his release.