Niger: reconstruction begins
A year has passed since the churches in Niger experienced, in the aftermath of the Charlie Hebdo attacks in Paris, the worst attacks in their history.
World Watch Monitor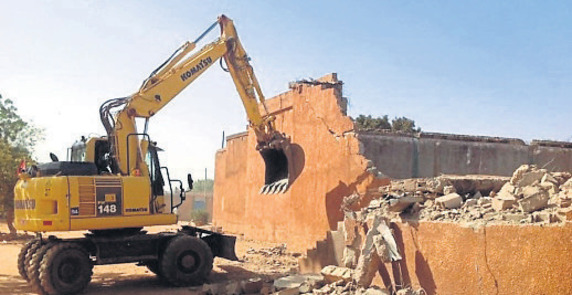 On the weekend of 16–17 January 2015, hundreds of angry Islamists ransacked more than 100 Christian properties and churches. Ten people lost their lives in the violence.