'What is the Gospel?' conference
On 29 January, Christian Concern hosted a conference – 'What is the Gospel?' – at the Emmanuel Centre in London. The speakers addressed some of the sociocultural issues faced by the Church.
Victoria Vinet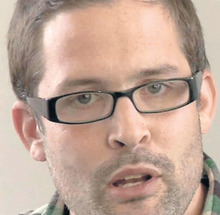 Christian Concern is a non-profit organisation campaigning for a nation once defined by the Christian faith. The UK is now largely a secular, humanistic, morally relativistic nation, the fruits of which can be seen in widespread immorality and social disintegration.