Kenya: college in the north reopens
Faculty and administrators at Garissa University College returned to work on 4 January, nine months after a bloody massacre of mainly Christian students by Somalia's al-Shabaab militants forced its closure.
Religion Today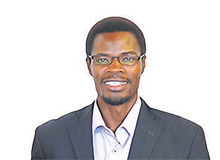 Only about 60 students were expected to attend on the day when classes resumed. Before the attack, the university had about 800 students.