IS THERE REVIVAL IN ETHIOPIA?
In the last 20 years something like 70,000 people have come to Christ in Ethiopia.
JEB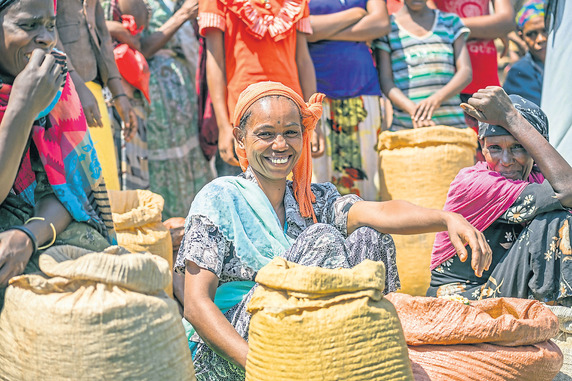 This is a story untold by the secular media, but it is a vibrant movement of God's Spirit in this land presently facing food shortages. Most of the people whose lives have been touched are from an Orthodox Church background, but many Muslims have found Christ too. Those who have seen what the Lord has been doing have been astonished.