Ofsted - 'not in my youth camp'
In a letter published in the Telegraph in January, Christian MP David Burrowes responds to the apparent intention of Ofsted to insist on the registration of Church youth groups.
David Burrowes MP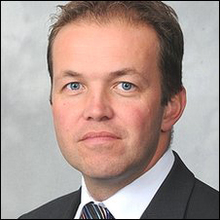 'Last week Open Doors published their World Watch List of the persecution of Christians by country. Christians are all too aware of the increasing threats to religious freedom from militant Islam. So the Government's plan to tackle radicalisation is welcome. However, it is both ironic and wrong to catch Christian groups in a blanket requirement for registration and inspection of "out of school" education of more than 6 to 8 hours a week.